Photo editing
Photo :before and :after comparison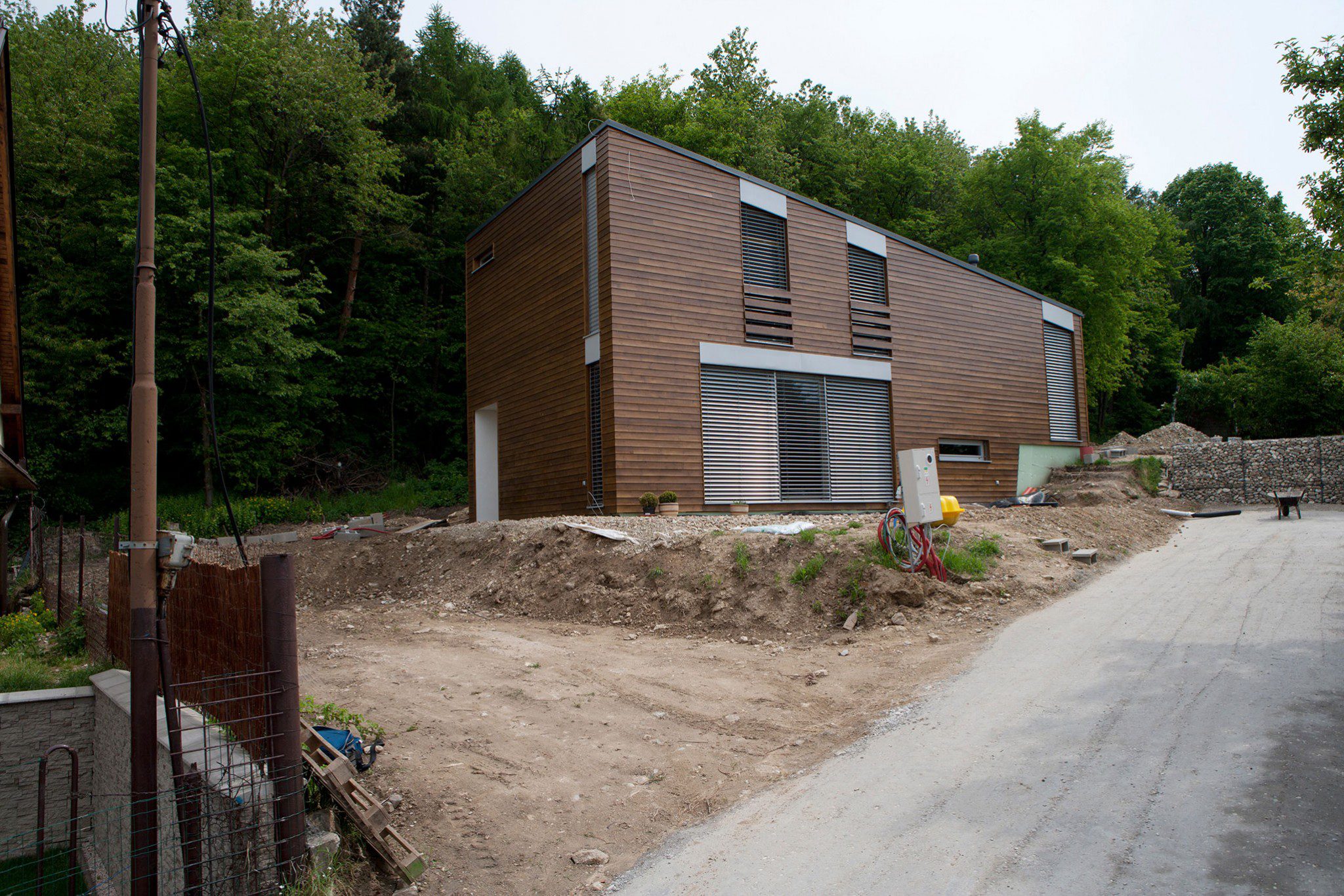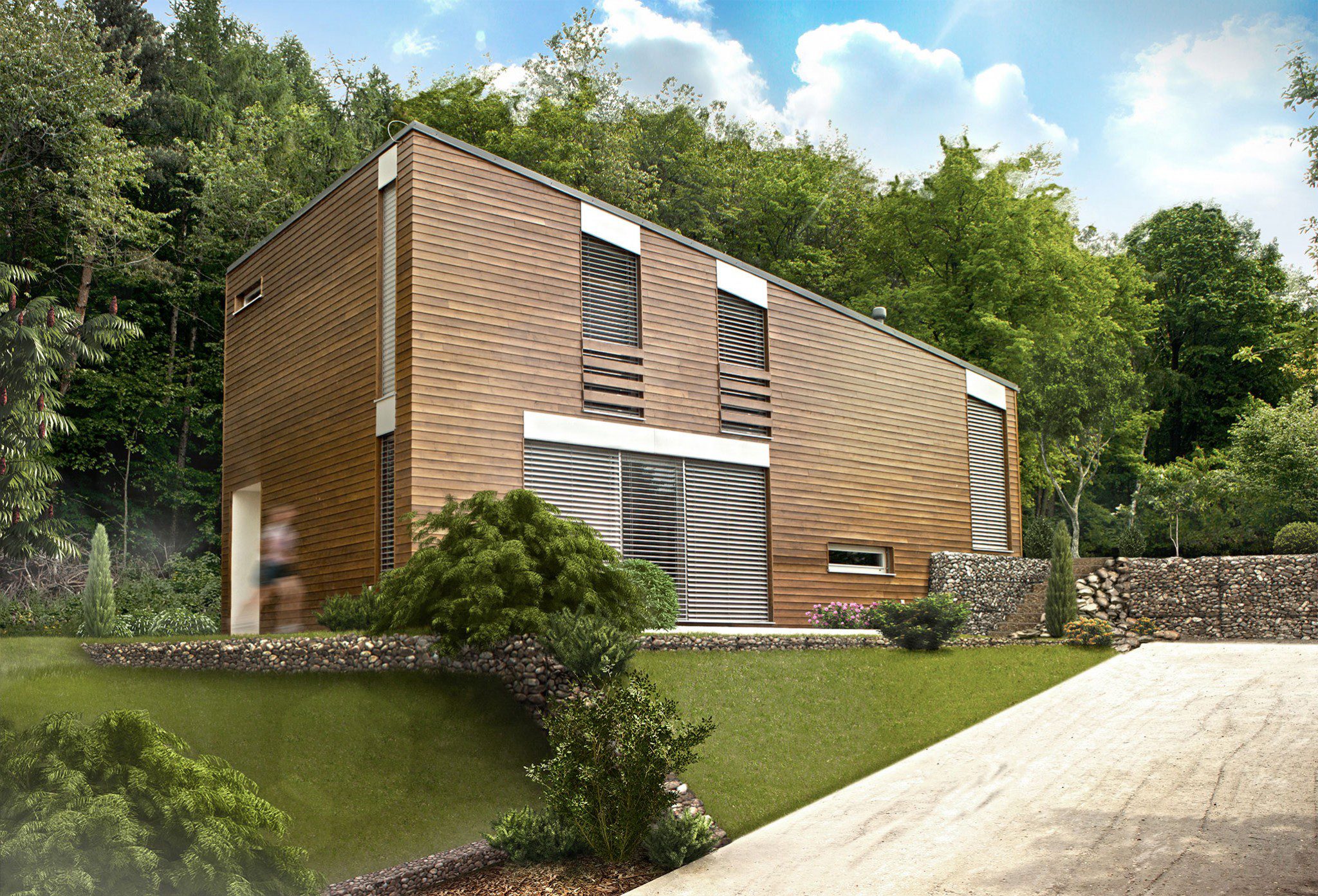 Photo :before and :after comparison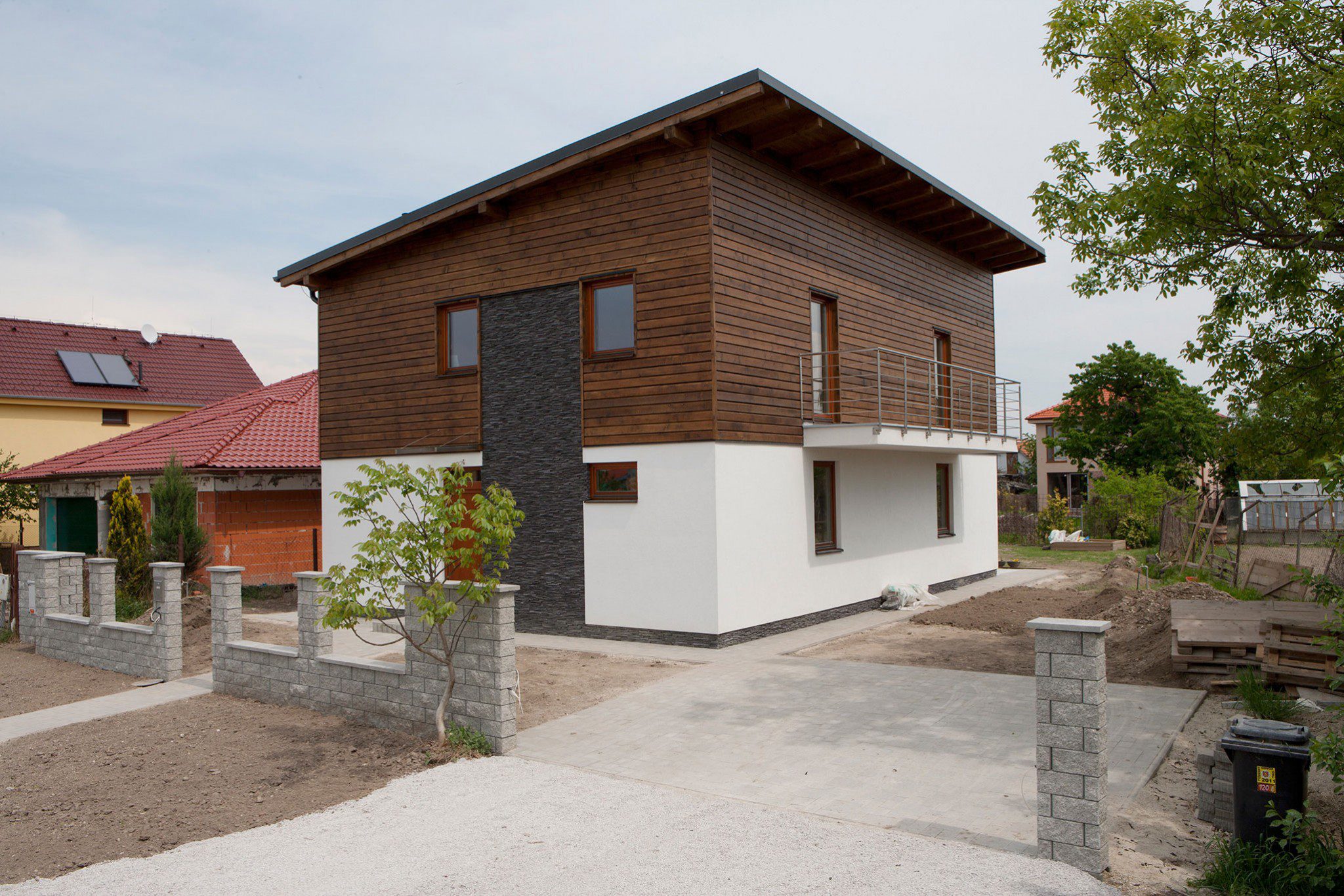 Photo :before and :after comparison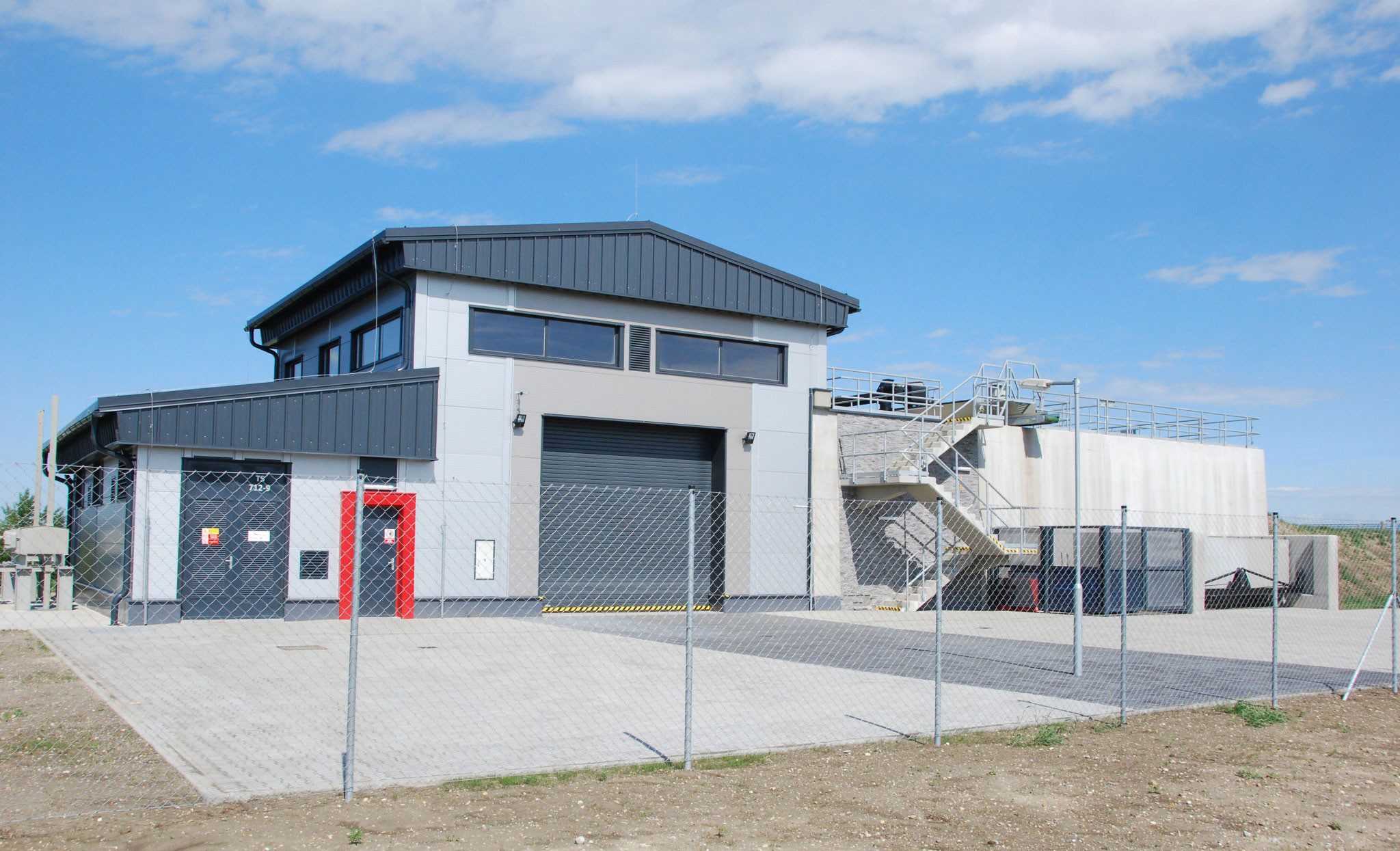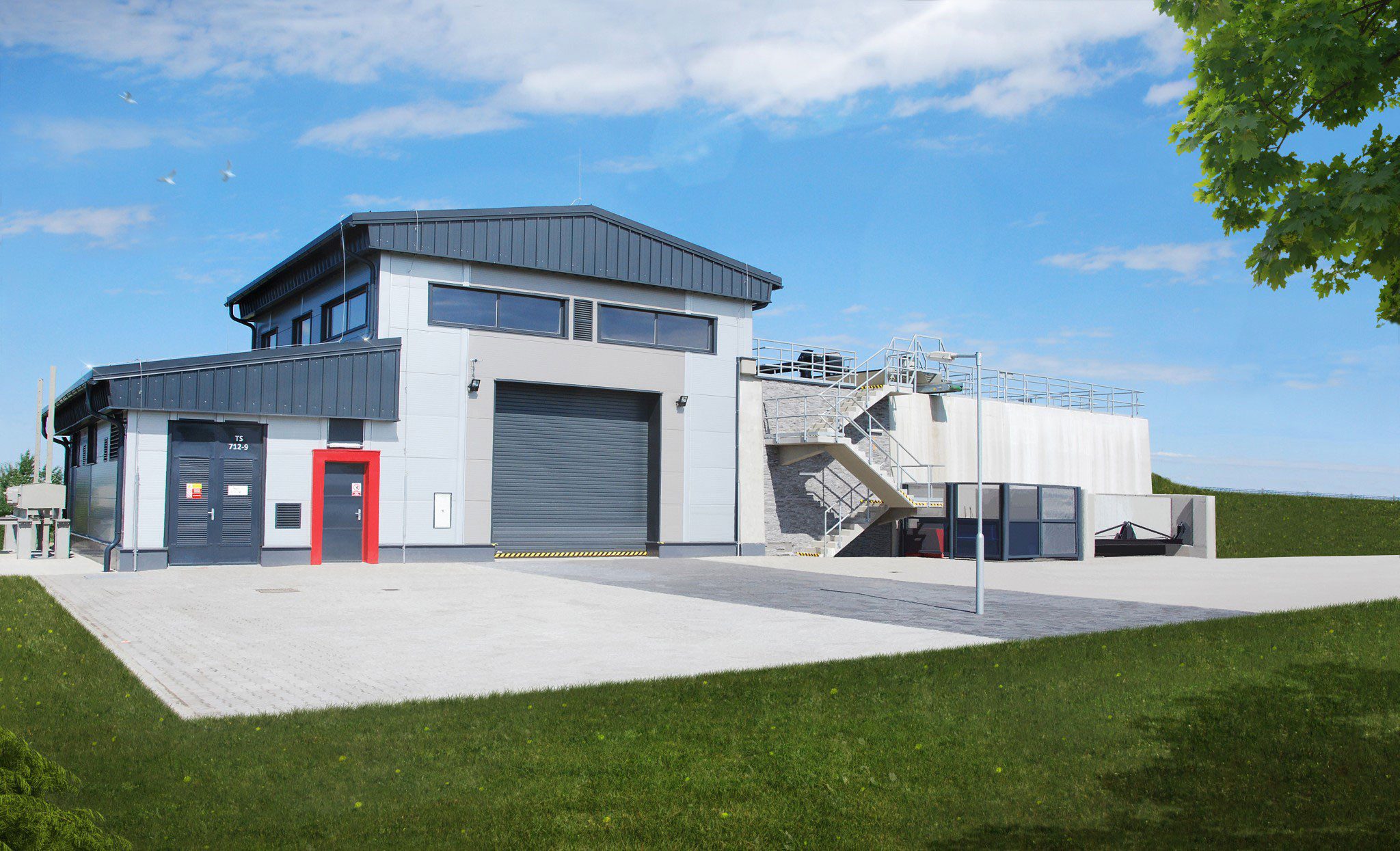 WHAT DOES IT MEAN PHOTO EDITING?
Photo editing can have a different style and purpose. In portraits it's used to highlight the features, in architecture for perspective straightening or removal of unwanted objects from the photo. For products it can be the complement of contrasts, shine and color tuning. Adjustments are used in almost all marketing materials, as well as visualizations. The variety of effects is wide and possibilities are almost endless.
WHY INVEST IN PHOTO EDITING WITH US?
Photo editing from GDA-GROUP gives your photograph a whole new dimension.
Add an unique atmosphere to your photos using graphic programs.
Do not wait for ideal conditions to make a perfect photo. By using a high quality retouching you can present perfect results immediately.
Photos are an important part of sales and marketing.